EXPAND
Member Spotlight
Funeraria Del Angel
A pillar in the Greater Northside community, Funeraria del Angel® has been providing funeral and cremation services for Houston-area families for more than 55 years.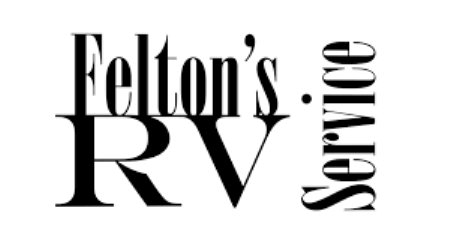 Felton's RV Service
Felton's RV Service is a full-service center where you can take your RV commercial vehicle for repairs of all kinds, as well as inspections and consignment sales.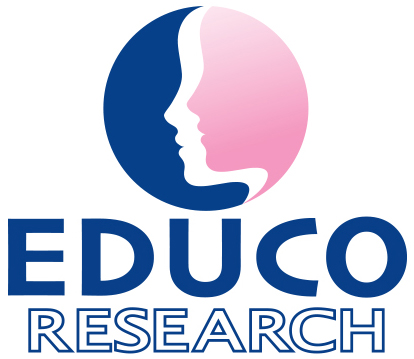 Educo Research
Educo Research assists organizations, schools, communities and institutions in building a research study, collecting and analyzing data, and presenting and sharing the findings. 

Luncheon Event - Latinas Empowered by Politics!
Paid Purchase Tickets
Thursday, Sep 27 11:30am - 1:00pm
Leonel Castillo Community Center
2101 South Street


Houston, TX 77009

Event Contact


James Montalbano


832.413.2752
james@northsidechamber.org
Experience the compelling stories of how these highly-respected women began their respective missions to serve others and how they each have incorporated the political process to not only empower themselves but also those in the communities in which they serve.
Our Distinguished Panelists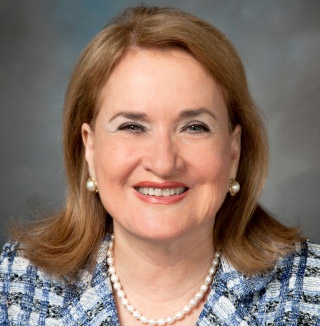 State Senator Sylvia Garcia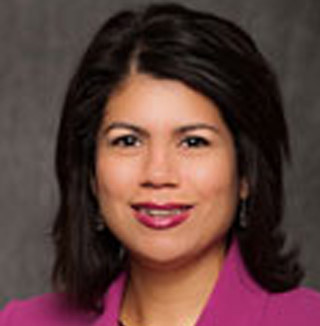 State Representative Carol Alvarado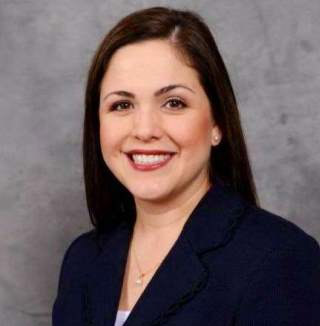 State Representative Ana Hernandez
Discussion Leader
We are honored to have Graciela Saenz, our city's first Hispanic to be elected to an At-Large City Council Seat, as our Discussion Leader at this event!
There will be time allotted both before and at the conclusion of this event to network so bring your business cards and be prepared to share what it is that you do!
Please note that ALL PROCEEDS from our Luncheon Events now go towards our Community-Based Initiatives. Thanks to your participation at our Luncheon events from October 2017 through May 2018, this Chamber was able to provide two students in Northside with Scholarships to University of Houston-Downtown and two Block Grants for the high schools in our community!
Proceeds from our Luncheon Events beginning in August, 2018 through the end of 2018 are to go to Baker/Ripley to assist them in continuing to provide the tremendous amount of services and tangible results for our community that they have been accomplishing!
For information about Promo Tables or for any questions regarding this special event, please call 832.413.2752 or email to james@northsidechamber.org.